You deserve a home that makes your life and relationships easier.
Ottawa New Home Construction, Renovation and E-Design Services
Schedule Your Discovery Call
SPACE-LEVERAGING
URBAN RENOVATIONS
MASTERFULLY EXECUTED
GUT-TO-FINISH REMODELS
SEAMLESSLY INTEGRATED
ADDITIONS AND OUTDOOR SPACES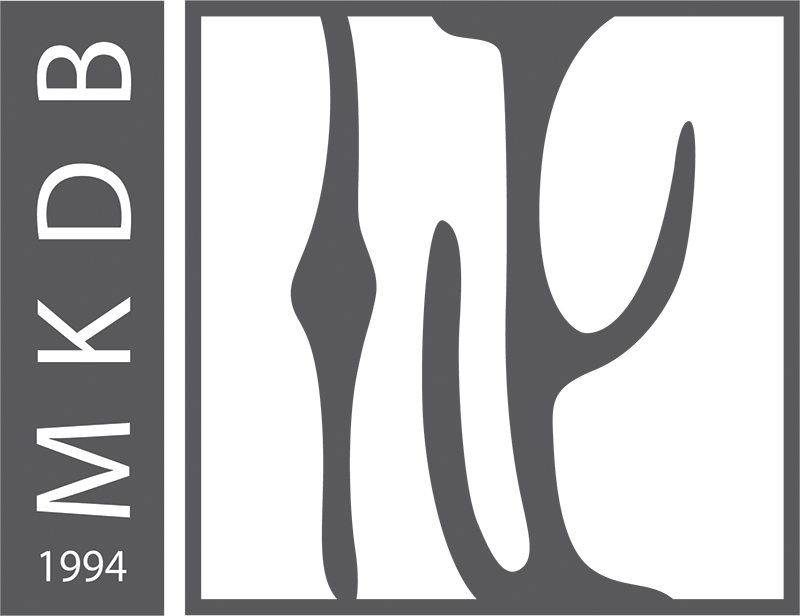 We Are An Award-Winning Interior Design & Home
Renovation Company Based Out Of Ottawa
When your home isn't tailored to your family's specific needs, it can make life harder than it needs to be:
You're either separated from your family into rooms that don't make sense—or you're constantly tripping over one another.
Your kitchen has no heart and no space to gather.
The best views and sunlight are wasted.
There's simply not enough functional space and smart storage solutions.
You feel like you have to leave your home to find refuge.
Your home should be your ally, not your enemy.
Schedule Your Discovery Call
We're making the world a better place
—one home at a time.
Many people say they love their homes—and we certainly want that for you.
But even more, we want you to have a home that loves you back.
Afterall, your home is your sanctuary—the place where you find respite from busyness and hurry, where your life is effortless and elevated, where you're at harmony with one another and with the earth.
At least, that's the way it should be. Far too to many families find themselves fighting against their homes, instead of being nurtured and supported by them. Often, that's because their spaces weren't designed with their family's unique needs and circumstances in mind. Sooner than later, they remodel or abandon them. It's such a shame.
At MKDB, we're on a mission to change all that, one home at a time. Let's co-create a space to make your life easier, your relationships happier—and, ultimately, the world better.
Schedule Your Discovery Call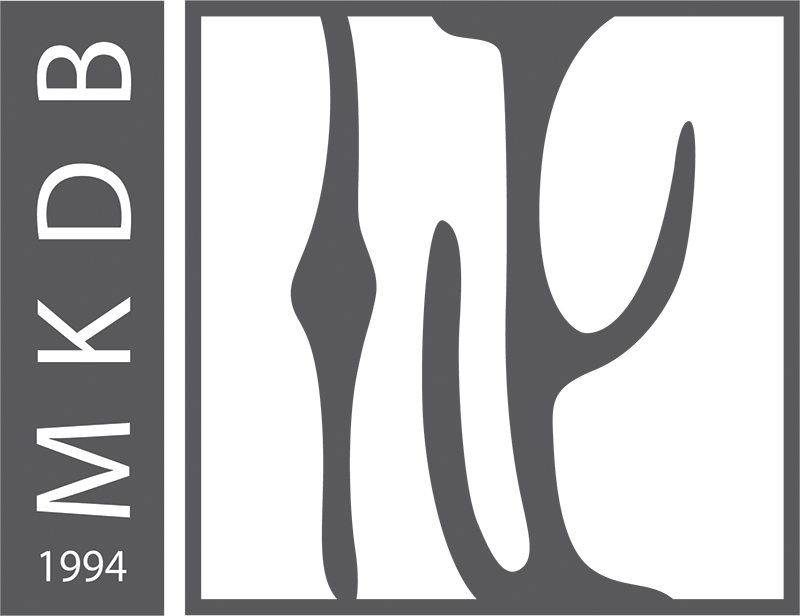 Featured Projects
Bathroom
Kitchen
Living Space
Outdoor Space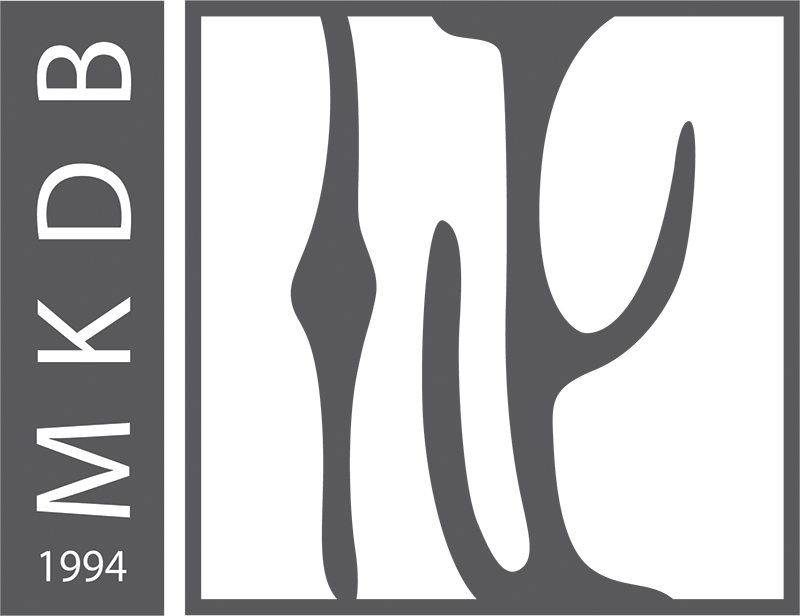 We care about your home as much as you do.
Home renovations can be stressful and discouraging when you're not sure where to start, whom to trust, or what changes will make your life easier and happier. For more than a quarter-century, we've been perfecting eco-friendly renovations in Ottawa. We combine award winning architectural and interior design with project management and general contracting construction services.
What that means for you is peace of mind. When you work with MKDB, you can expect:
Sole point of responsibility. Coordinating your renovation is our job, not yours. You won't have to guess who's in charge.
Defined scope. Together, we finalize a plan before we ever swing a hammer. You feel confident and in control the whole way.
Fixed price. We do the research to ensure you'll never be surprised by add-on costs. We stand by our bids.
Expert tradespeople. We have our own team of trusted contractors, so you don't have to worry about who's in your home.
Wise design. We design with your wellbeing in mind, ensuring every area of your home works together to make your life easier.
Return on your investment. We ask the tough questions up front and guide you in making smart, value-based decisions.
We enlisted MKDB to take our 1-bedroom bungalow to a 3-bedroom house. MKDB truly listened to our needs and not simply to what we were saying! ... As a result, we ended up with a new home design that complements our lifestyle and values. Our home allows us to enjoy our family as we had dreamed.
Shiv & Vasu
RenoWISE™
Your Comprehensive
DesignBUILD Solution
DesignWISE™
Full Service Design
PerfectMYFloorplan™
Expert Critique and Revisions
Of Your Floorplan
Now we are… laughing, crying, sharing, hosting, working, arguing… living … in this house because you have transformed it into a home. A home that compliments our lifestyle and values and fits us perfectly!
Diem & Michael